Deeper BLue FOR
science

week
Our amazing National Science Week online festival showcases how to build a career with your passion, while using one of the world's most powerful resources: the ocean.
​
Watch our videos, sign up for a webinar, participate in a challenge and be in the running to win some awesome prizes!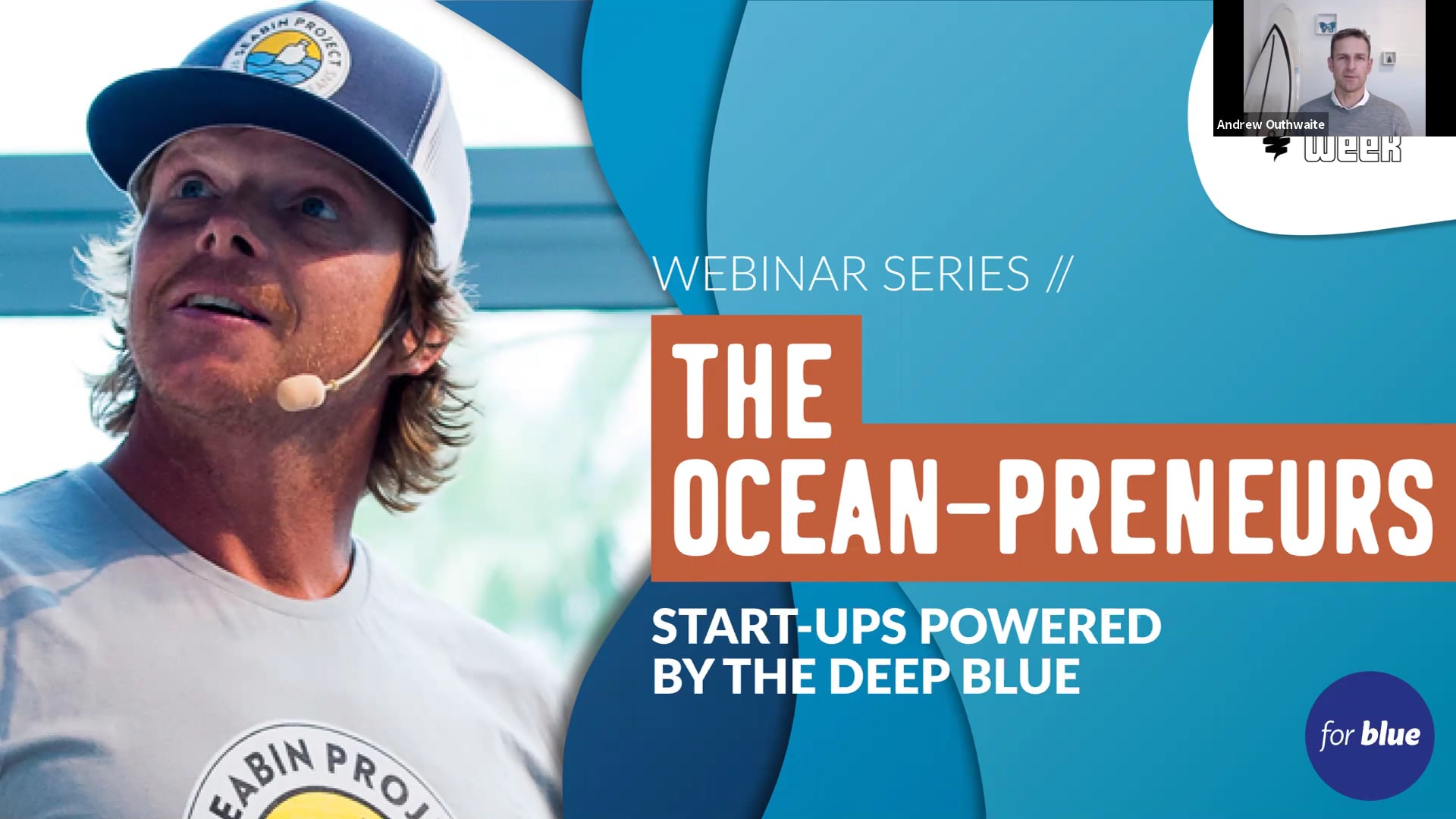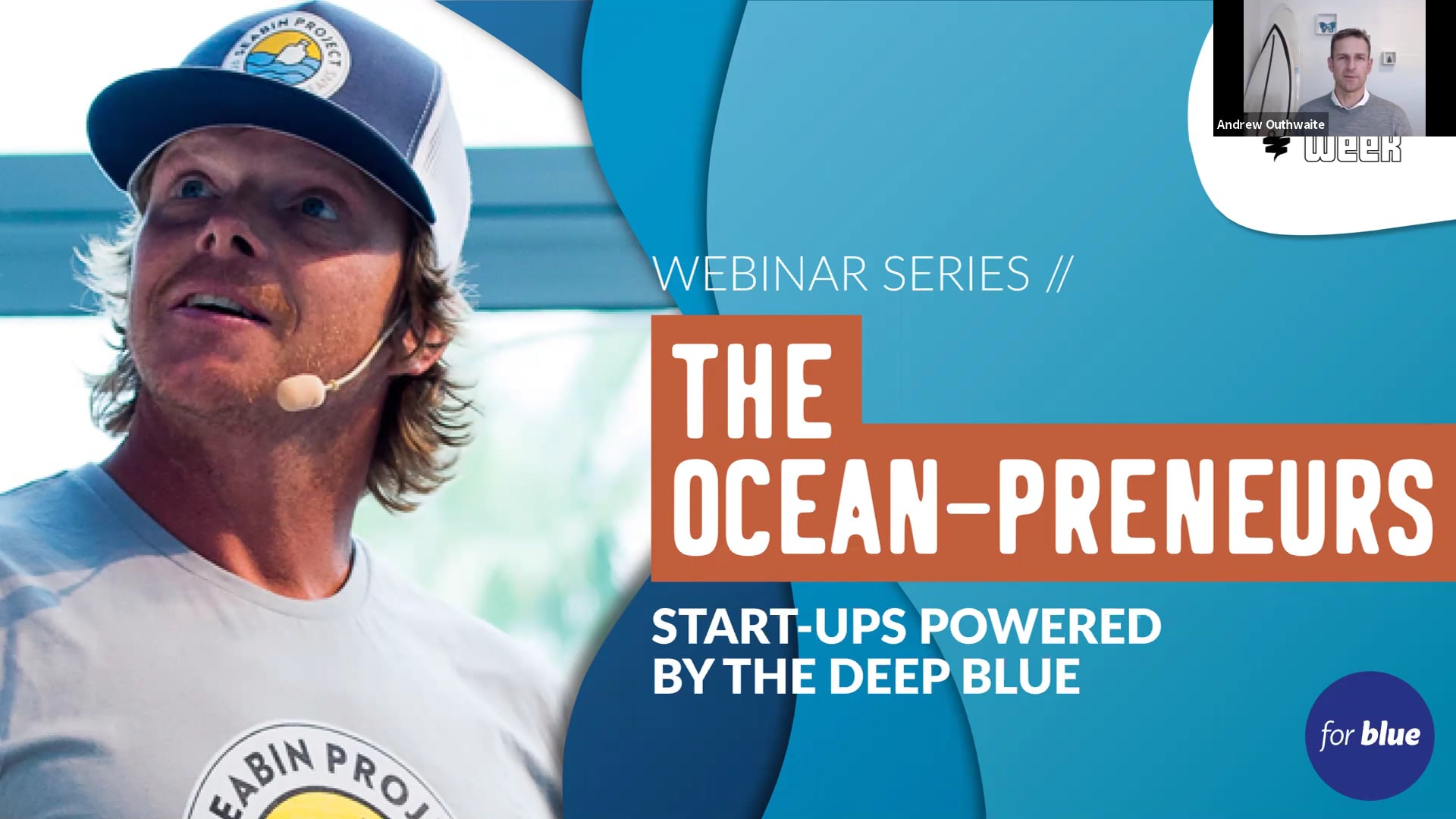 Deeper Blue - The Ocean-preneurs - 22 July 2020
45:33
Engineering Extraordinary Careers | Deeper Blue | National Science Week 2020
01:01
Creating Plastic-free Futures with Science | Deeper Blue | National Science Week 2020
01:10
Wednesday 22 July, 4-4:45pm
Why choose a career when you can create one?
​
In this webinar we'll be showcasing start-ups who are changing the future of our oceans for the better, their founders and the big visions behind them.
Wednesday 29 July, 6-6:45pm
Creating plastic-free futures - for yourself and the planet too.
​
Join our panel of ocean scientists as they discuss how to build a career driven by your passion for making the world a better place.
Wednesday 5 August, 6-6:45pm
Showcasing a group of awe-inspiring science stars, whose seemingly ordinary beginnings have really taken them places.
Each has started or landed in engineering-based adventures, in entirely different ways from each other.
Deeper Blue challenges
​
Feeling inspired? Participate in our National Science Week challenges and get in the running to win some fabulous prizes! We have activities tailored to get you thinking, learning, and making a difference to our oceans.
There's no shortage of plastic in our oceans, but there's far from enough people taking meaningful change in their daily lives to improve the health of our oceans for generations to come.
How might we change the future of our oceans - for the better? Your challenge is to find and an innovative solution to the wicked ocean challenge, that we can apply locally. Submit, and win a support package to make it a reality.
Remotely-operated-vehicles (ROV) give us the chance to get up close with the amazing flora and fauna that inhabit our seas.
​
Get a taste of it in our ROV Challenge!